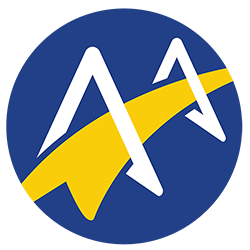 Welcome to Alliance Business Solutions Telephonic Information Area
We offer both Instant and Scheduled Telephonic
For instant Telephonic Please call
TOLL-FREE
(855) 773-2512 and be prepared to provide your credit card information.
The cost is $20.00 for the first 10 minutes and $2.00 per minute after the first 10 minutes.
Charges are for time while connected to interpreter. Refunds will not be issued if you cannot connect to a third party over the phone.
Please have all parties ready to communicate when connecting.
To sign up as a Scheduled Telephonic Customer contact cs@alliantranslate.com